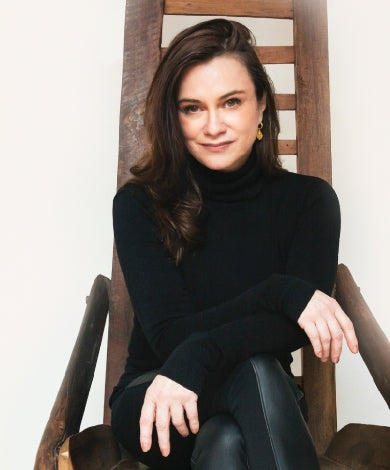 The Body Agency is Revolutionizing Health and Sexual Wellness
We're providing a single source for all things fem-care, normalizing the conversation around women's natural being and eliminating fem-shame once and for all.
A woman's body is a powerhouse. It can do extraordinary things.
MEET US
The Body Board
Our female founded Body Board of doctors, practitioners, and medical experts as well as contributing industry leaders and wellness advocates make up what we call The Body Agency Body Board.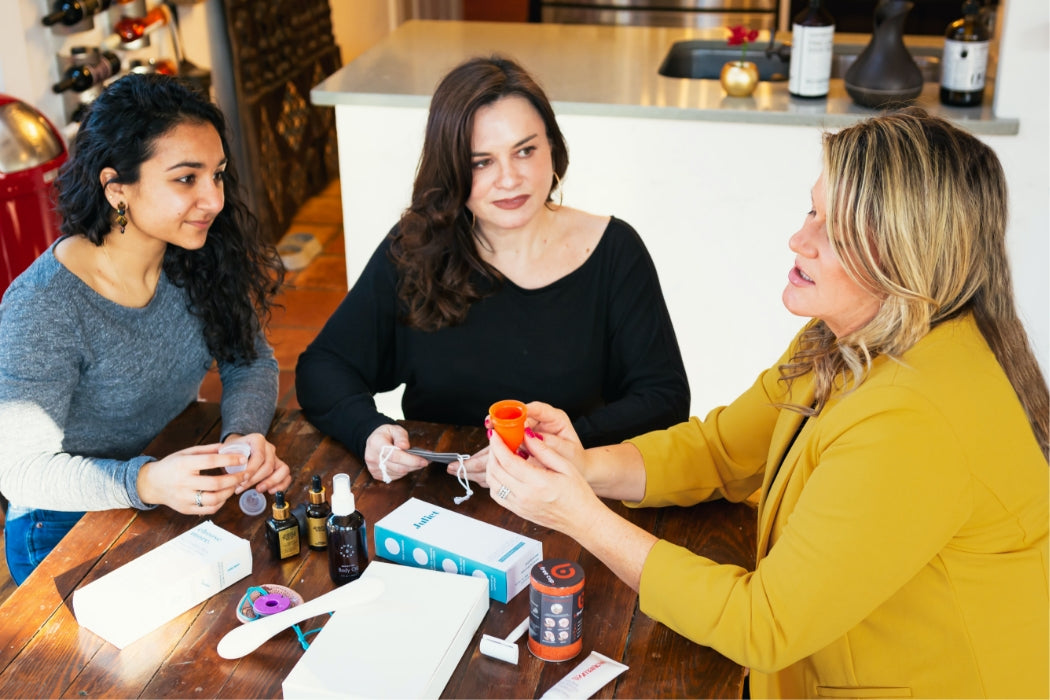 Board of Directors
Kim Agnew
Kim is a passionate sexual wellness advocate, an activist, a new-age philanthropist, public speaker, artist, and story-teller. Kim is a supporter and board member of numerous non-profit organizations that provide support to victims of domestic violence and life skills training to at-risk youth, particularly sex trafficking and slavery. Kim is a Founding Member of The Maverick Collective and board member of Women Moving Millions.
Kate Roberts
Kate Roberts is the Founder and CEO of The Body Agency and its charitable arm, The Body Agency Collective. She has 30 years of experience working in global development, philanthropy and business. She has tackled some of the most challenging women's issues, including HIV/AIDS, sexual reproductive health, menopause and aging, menstrual hygiene, sanitation, maternal health and gender-based violence. Together with PSI, Melinda Gates and HRH The Crown princess of Norway, Roberts founded Maverick Collective, a $100M groundbreaking philanthropic initiative. She has been recognized as a 2007 Young Global Leader at The World Economic Forum, Fast Company's Top 100 Most Creative, Public Policy Magazine's Top 100 Thinkers, The Washington Post's Top Marketer, and Vogue's Top 100 Women.
Kate is also an accomplished artist, and her pieces have sold across 10 countries. Many of her works have been inspired from her vast travels and highlight incredible women that she has come across from countries such as Saudi Arabia, India, Romania, Ukraine, Tanzania, Russia and Central America. She is also the host of the Sex, Body, and Soul Podcast.
Bill Sanders
Bill is Partner, President and Chief Operating Officer for 400 Capital Management, a $4.5 billion alternative credit asset manager specializing in structured credit. He is a member of the Investment and Operating Committees and is responsible for investment policy, capital allocation, risk management, business development and all business operations. Bill has over 30 years of investment management and financial services experience. He has held senior investment and management positions at Amherst Holdings, Freddie Mac, Banc of America Securities and First Boston/Credit Suisse.
The Youth Collective
Our Youth Collective is a group of all-gender entrepreneurs, creatives and world changers who have started their own businesses with ideas dedicated to changing the narrative on female sexual wellness.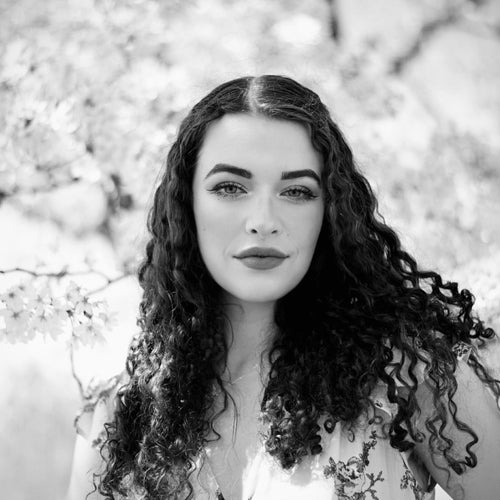 Kaylia Leitch
I have a bachelor's in psychology and a minor in marketing, and am now pursuing a master's degree in marketing at American University. My passion for empowering all individuals has only grown since heading off into college, where I have witnessed inequalities on all sides of the spectrum. It is vital that we work towards empowering all individuals to connect to their bodies and eliminate shame surrounding sexual wellness.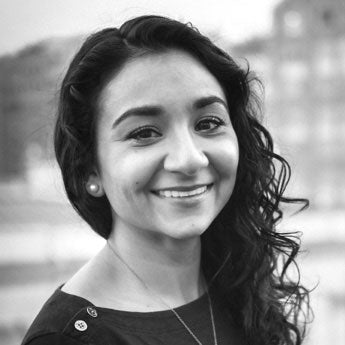 Gayatri Malhotra
I am passionate about empowering women and girls through education, equitable access to health services, and breaking down gender stereotypes. At The George Washington University (GW), I conducted a study that resulted in a gender equity scale to understand adolescents' gender attitudes, norms, and perceptions.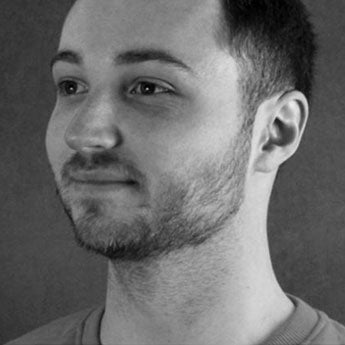 Alexander Taylor
I am an advertising creative and a comedian based in the UK. I created The Vulva Visibility project for the Teen Vogue x Case for Her. I think it's important to know the body in order to close the pleasure gap and be more fulfilled.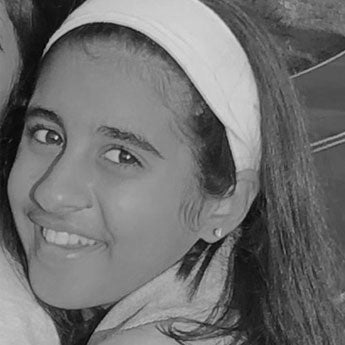 Neera Vyas
I am a 13 year old girl, the youngest of three children. I am passionate about learning different forms of dance including hip-hop, bollywood and Indian classical dance. I also love to travel and have been to many countries spanning 5 continents. I consider myself a bold teenager who isn't afraid to speak my mind, and I want to help empower young girls everywhere!