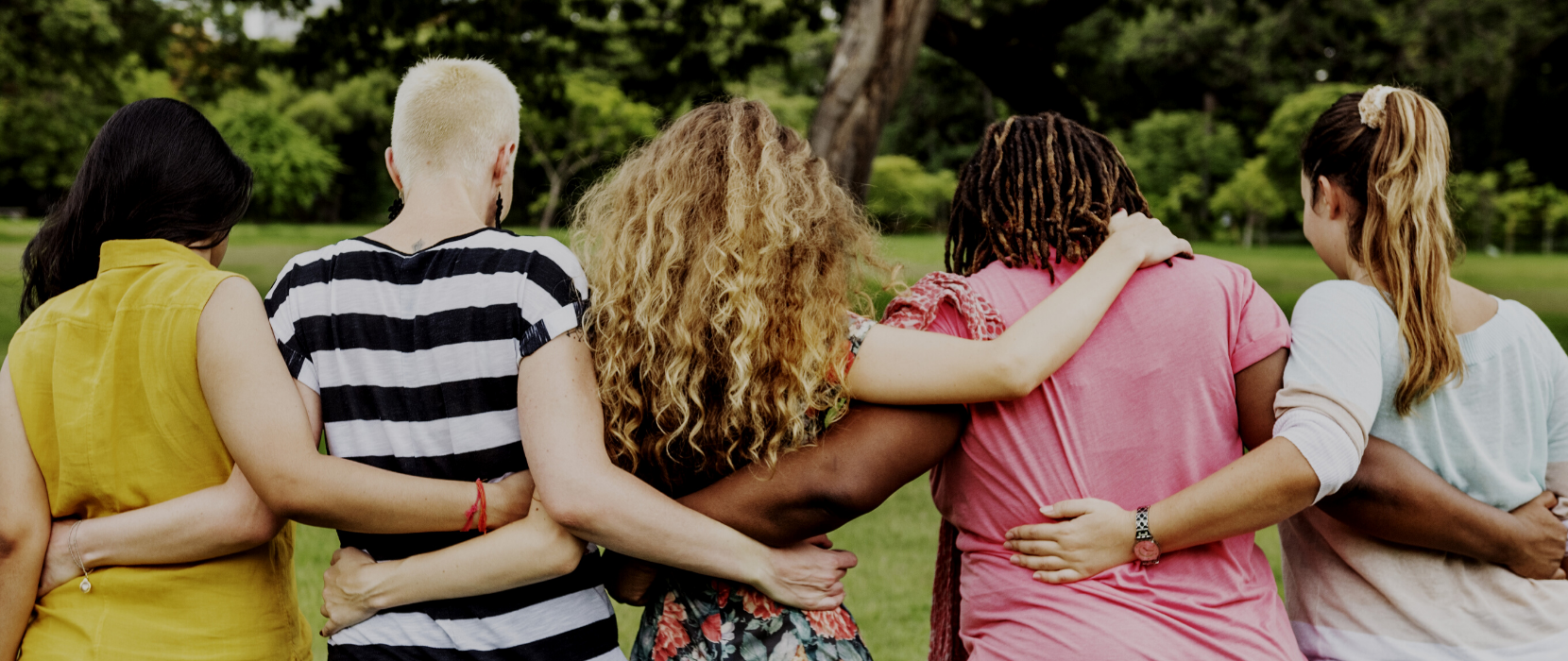 OUR MISSIOn
Empower Women Through Accessible Sexual Health Resources
100% of your donation goes to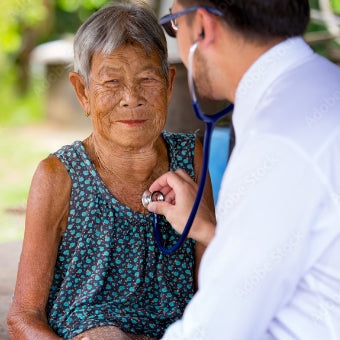 HEALTHCARE ACCESSABILITY
Helping eliminate global healthcare inequalities by ensuring that products and services are delivered to all that need them.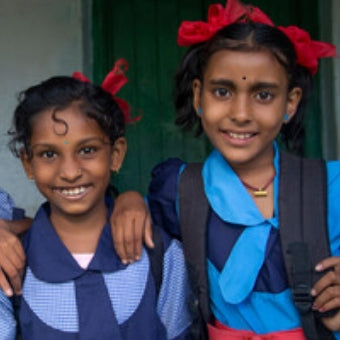 EDUCATION
Ensuring that women and girls around the world get the sexual health and wellness education they need to live healthier lives.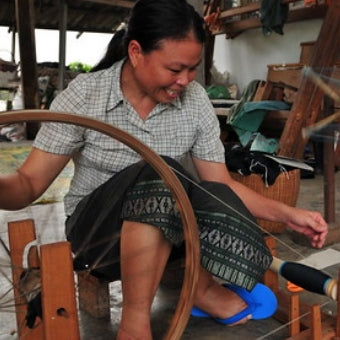 JOB CREATION
Partnering with programs that support women finding sustainable work to support themselves and their families.
We're building a world where women are empowered to lead.
PARTNER: VITAL VOICES
A global organization that invests in women leaders solving problems like gender-based inequality. We are currently partnering to deliver Dignity Kits with products focused on good hygiene and health with sanitary items, menstrual products including pads, reusable cups, and period underwear, as well as products that promote safety to Ukrainian refugees in Poland.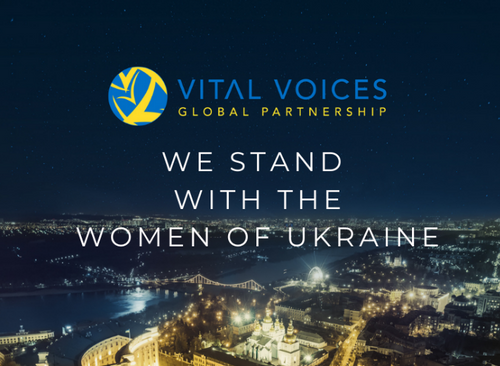 We're building a world where we can bring the latest innovation to be proven and scaled around the world.
Partners: CHIRICAHUA COMMUNITY HEALTH CENTRES AND VISBY MEDICAL
Mexican Border Project in New Mexico, USA: Testing and implementing the Visby Medical Sexual Health device which rapidly detects three most common and curable STIs, Chlamydia, Gonorrhea, Trichomoniasis — in under 30 minutes.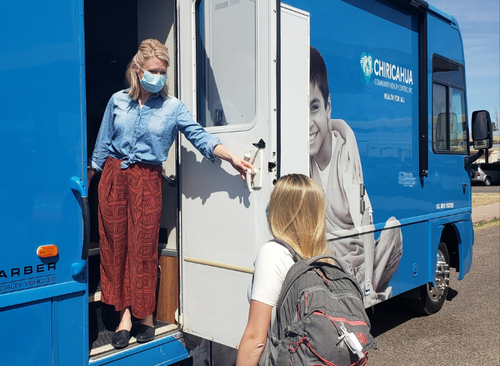 We're building a world where every woman has the power to define her life.
PARTNER: Laos Disabled Women's Development Centre
The Laos Disabled Women's Development Centre produces The Body Agency's Vuppet. It teaches girls about their reproductive organs and how to use menstrual products. The wonderful artisans also make TBA's totes and pouches. Our orders expand their ability to grow their business and create jobs for the marginalized. This helps to advocate for their rights and celebrate their ability and talent as artisans.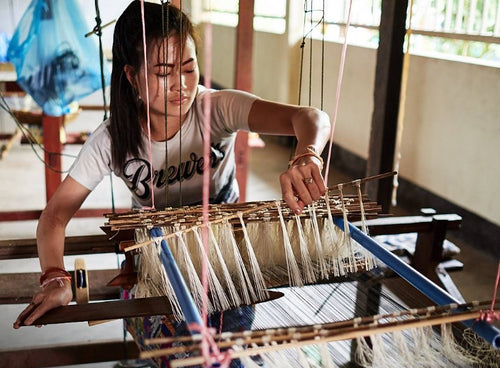 We're building a world where health products and services are accessible, affordable and sustainable.
PARTNER: afghan period project
A non-profit focused on empowering Afghan women and girls to understand and embrace their bodies.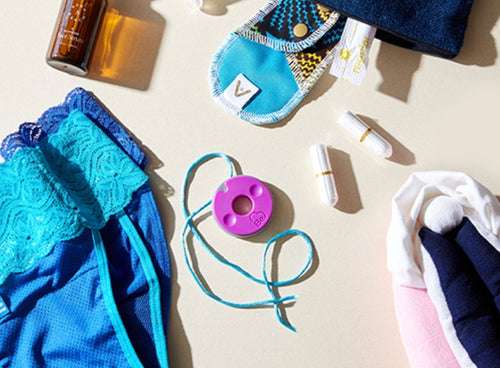 We're building a world where we think bigger and use our power to teach, research, and partner.
PARTNER: George Washington university
GW is our anchor university, providing fellowship opportunities with their students of public health, vital research and community based outreach. They will partner with other academic institutions to ensure that sexual health is fully integrated into the system.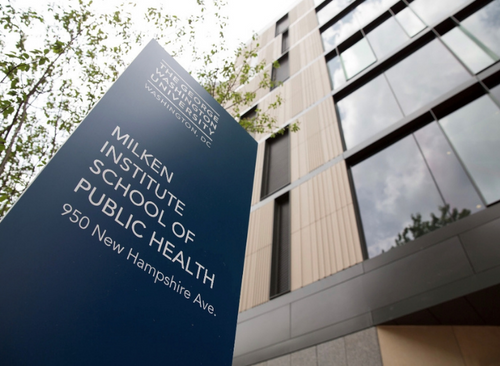 We're building a world where girls have the right to live a dignified life without shame.
PARTNER: FATIMA MAADA BIO, FIRST LADY OF SIERRA LEONE
Girls have the right to live, progress, and develop. Speaking up for these girls is her mission. We are proud to partner with her to donate sanitary products to schools to help end period poverty and reduce the number of girls who miss school during their periods due to cultural shame and lack of resources.
GET INVOLVED
Support Our Initiatives

SHOP PRODUCTs

DONATE PARTNER
The Collective's Board of Directors