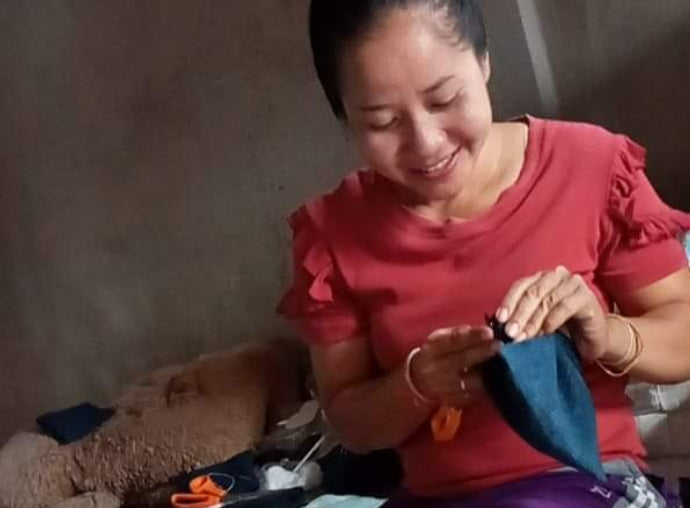 The Body
Agency Collective

We have established a 501(c)3 foundation within The Body Agency that supports and empowers youth in poverty-stricken areas to provide them with sexual and reproductive health education, products, and services — domestically and internationally.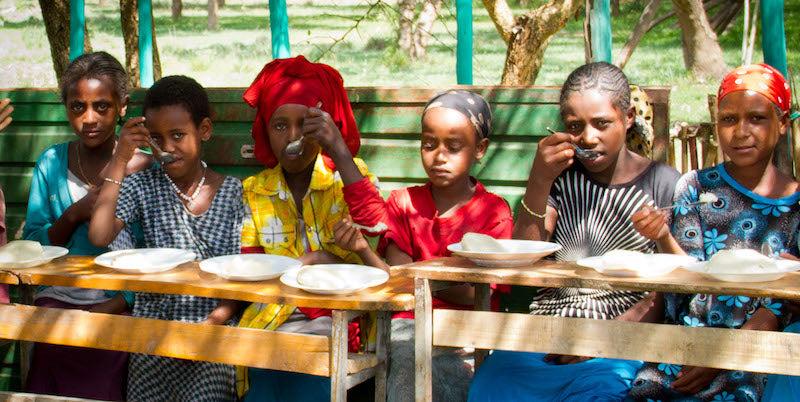 WHAT WE DO
We provide women in poverty stricken areas, at home and around the globe, with accessible healthcare, education and social enterprise.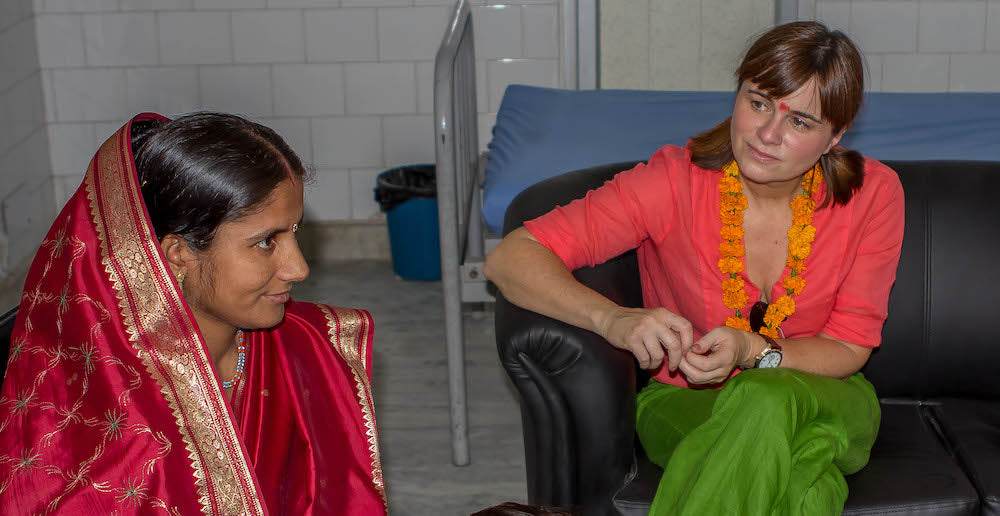 HOW WE DO IT
Led by our team with over 40 years of combined experience in health, wellness and philanthropy, we work with NGOs, universities, and gold-star organizations to deliver education and health products including condoms, pregnancy kits, vulva puppets and other educational tools.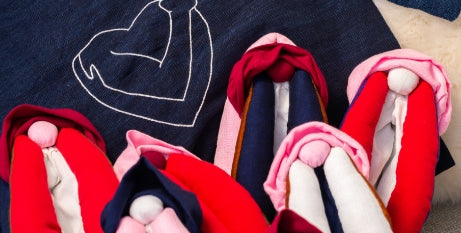 YOUR PURCHASE EMPOWERS
Purchase our signature Body Agency Collective pouch, tote, and vulva puppet and proceeds will go to support The Body Agency Collective deliver sexual education, products and services internationally and domestically for all ages, stages and sexual orientations.
I am so passionate about educating women, specifically young people, because they don't get it in school.
— Body Board expert, Dr. Jennifer Lincoln
Seeing Disabilities as Abilities
The Body Agency Collective is proud to partner with the Lao Disabled Women's Development Centre. These are the incredible artisans behind The Body Agency handmade puppet and pouches. We are honored to be working with this community of women, helping to advocate for their rights and celebrate their ability.